M2 Construction London Ltd
We will hold your hand through the entire project from design and planning to completion of construction. Wherever you are at in that journey don't hesitate to give me a call and discuss what options I can offer you. We offer a full package free service to our clients, and we can be as involved or behind the scenes as you wish. Work with M2 if you're looking for construction management in London.
I
Tailored Solutions for Your Construction Needs
We know that no two construction projects are the same, which is why we offer tailored solutions to meet the specific requirements of each client. Our team of experts will work closely with you to understand your project goals, budget limitations, and timeline expectations. With an in-depth knowledge of the London construction market, we can provide accurate cost estimates and intelligent bid management strategies to minimise financial risks and ensure project success.
A Personalised Approach
At M2 London Ltd, we pride ourselves on our personal approach to bid and cost management. We believe in open and honest communication with our clients, keeping them informed and involved throughout the entire construction process. Our team will provide regular updates on cost projections, potential risks, and any changes that may impact the budget. We aim to be your trusted partner, working together to make informed decisions and find cost-effective solutions.
Leveraging a Pool of Professionals
To deliver the best results, we have built a strong network of professionals, including architects, engineers, quantity surveyors, and project managers. Each member of our team brings their unique expertise, ensuring that your project benefits from a collaborative approach and the highest quality of service. By leveraging our pool of professionals, we can offer comprehensive bid and cost management services that encompass all aspects of residential construction.
Mitigating Financial Risks
Managing costs in any construction project is a critical task, and our team is well-versed in identifying and mitigating potential financial risks. We utilise industry best practices to analyse bid submissions, conduct thorough cost assessments, and negotiate pricing with contractors and suppliers. Our proactive approach allows us to anticipate and address potential financial challenges, avoiding unexpected cost overruns and delays.
About Us
At M2 London Ltd, we understand that staying within budget is crucial for any residential construction project. Our consultancy firm provides a personal approach to bid and cost management, ensuring that our clients receive the best possible results while remaining within their desired budget. With a pool of experienced professionals, we are well-equipped to handle all aspects of residential construction, from initial bids to project completion.
Toby Barfoot has over 15 years' experience as a builder and knows the residential inside out. We're not your average bid management company. We have worked on sites and understand all that's involved in renovation works.
London's leading construction project management company.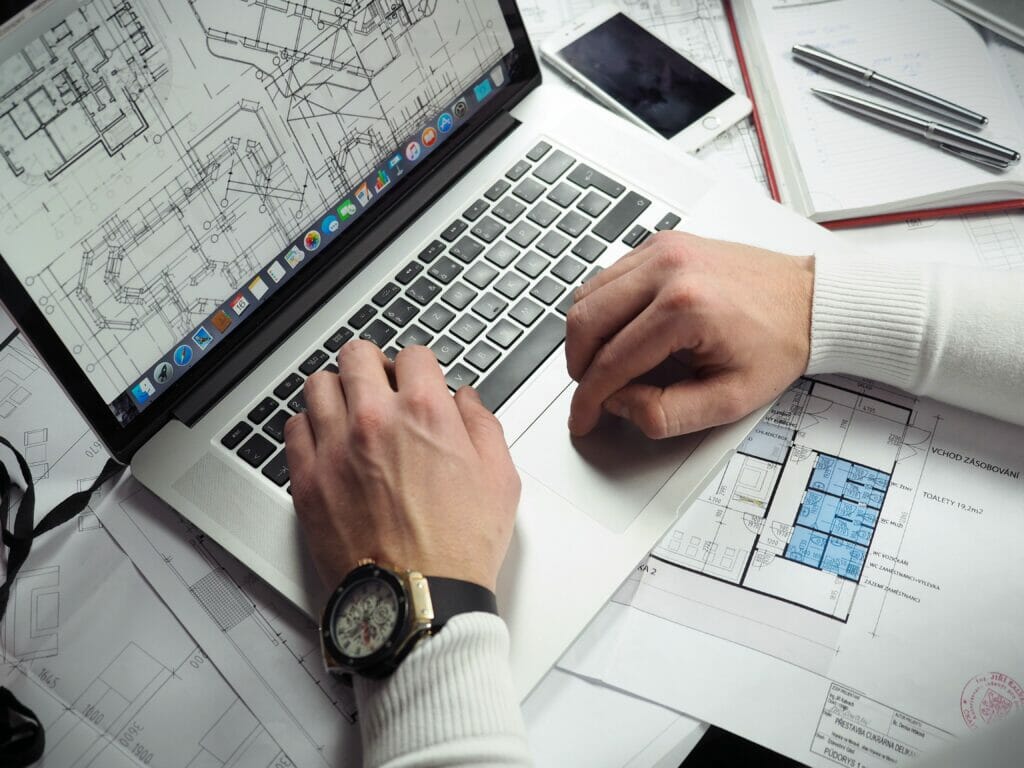 Customer Satisfaction
At M2 London Ltd, customer satisfaction is at the core of everything we do. We are committed to providing exceptional service by delivering projects on time, within budget, and to the highest quality standards. We understand the importance of building long-term relationships based on trust and reliability, and we strive to exceed our clients' expectations with our personalised approach and attention to detail.
Cost Management
When it comes to bid and cost management for residential construction projects in London, M2 London Ltd is the consultancy firm you can rely on. Our personalised approach, backed by a pool of experienced professionals, ensures that we can meet your specific needs and provide accurate cost assessments. From start to finish, we are dedicated to keeping your project within budget while delivering the best possible results. Partner with us, and let us help turn your construction dreams into a successful reality.